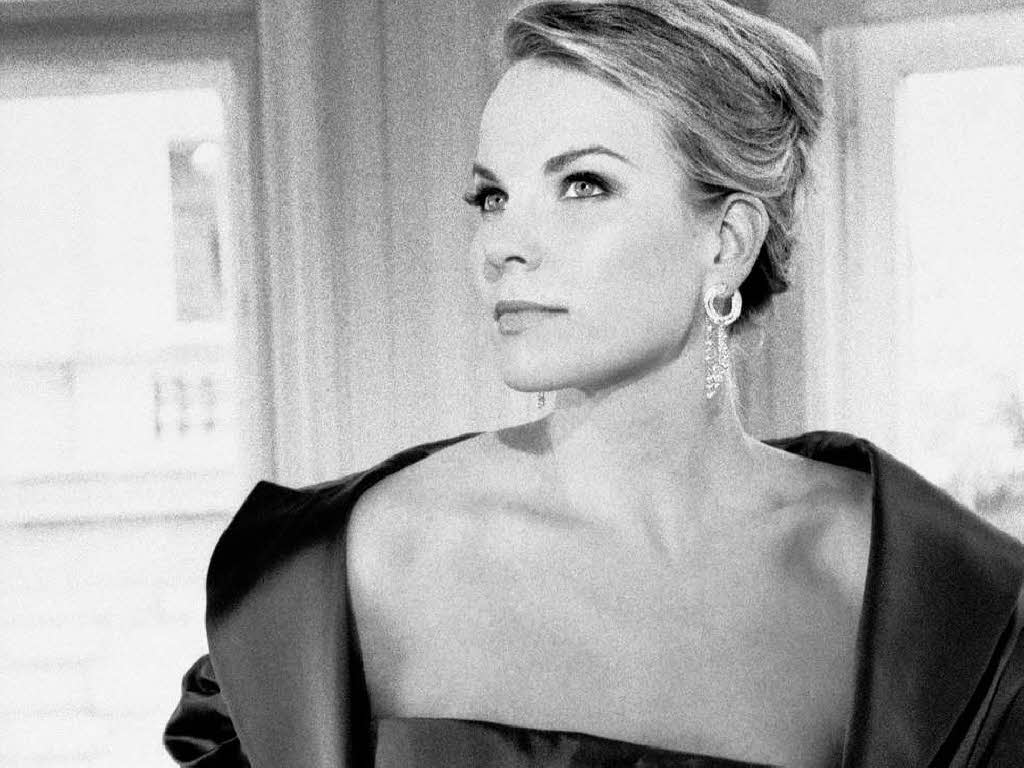 The third premiere in Deutsche Oper Berlin this season comes in concert format. The opera La Favorite by Gaetano Donizetti is quite rare to be played nowadays. Thanks to Elīna Garanča star power and her 2012 album Romantique, which contains the mezzo solo aria Oh! Mon Fernand from the opera, it got quite a worthy revival in Salzburg during the summer festival in 2013. So it's quite logical to repeat the success in Berlin with
Garanča herself as Leonor and Joseph Calleja as Fernand.
Two days before the premiere Calleja cancelled his performance due to sickness (or lack of interest? We may never know), so the Belgian tenor Marc Laho jumped in as replacement.
Vocally Laho did a good job portraying the role. The charisma and drama might be missing here and there, but it wasn't not a big problem, considering the nature of concert performance. It might although be very interesting to look closer and realize that only Laho seemed to be the only one on stage who didn't try that much to "act" compared to all other singers.
Florian Sempey, a young French bariton, who portrayed King Alphonse, has a very strong and deep voice, so deep it really fits the roles of king or older men, instead of lighter bariton roles like Figaro. It may not fit his young age very well, but he sure has a bright future ahead of him. His monologues are performed with charisma and his voice really filled the room.
Elena Tsallagova gave a beautiful Ines interpretation, sadly the role is just too minor for her.
Ante Jerkunica and Matthew Newlin were fit and suited the roles.
The center of the attention was of course
Elīna Garanča. Her voice and charisma suit the role very well, it would be very interesting to see her interpreting this role in a stage production - although it may never happen due to the low popularity of this piece. Her solo aria Oh! Mon Fernand was heavenly perfect. It always a delight for me personally, every time I saw her live or heard her album, to hear her high notes. It's really smooth like silk and compared to her earlier recordings, her high range is definitely better (a thing she also realized after her second pregnancy). So in short, Viva
Garanča!
Pietro Rizzo and the whole orchestra and chorus was a great support, but because the opera itself doesn't offer much of a spectacle for them (in my opinion), let's just say it's rather a night for the soloists.
The whole performance of La Favorite from Salzburg 2013 with
Elīna Garanča, Juan Diego Flórez, and Ludovic Tezier is (still) available on Youtube.