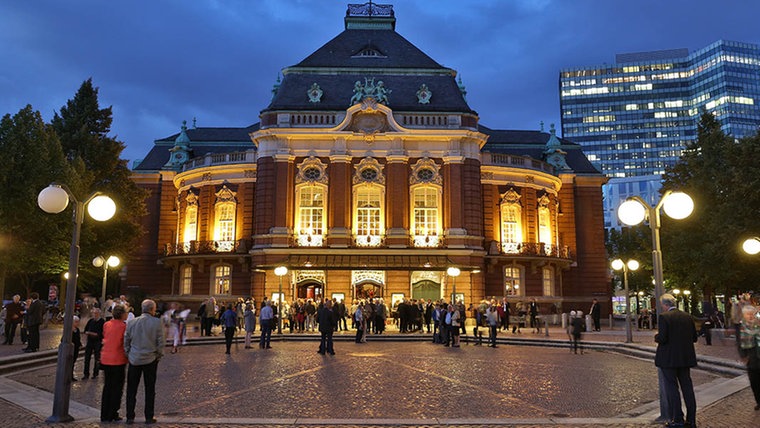 It's the opening night for the future orchestra of Elbphilharmonie in Hamburg: NDR Sinfonieorchester. The chief conductor of the orchestra, Thomas Hengelbrock, has chosen Carl Maria von Weber's groundbreaking opera "Der Freischütz" and replace (almost) all the dialogues with Steffen Kopetzky-written Samiel's monologue. An artistic decision that is actually a downer, because it put the singers and musicals interlude of the opera to the background. The text itself is magnificent, but the presence of Graham Valentine as Samiel overcame the other elements of the performance. Hengelbrock's conducting is fit with less folklore-feel in the music.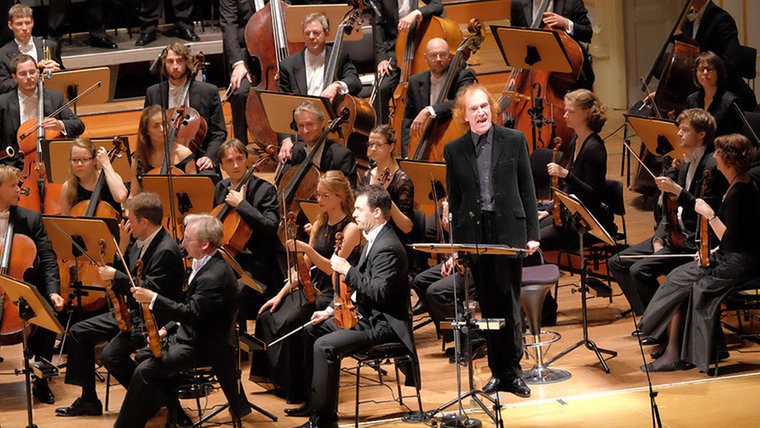 NDR Sinfonieorchester played in top form, both chorus WDR Rundfunkchor and NDR Chor as well. Nikolai Schukoff is a convincing Max with his warm and melancholic tenor voice, Dimitry Ivanshchenko sang a smooth sounded Kaspar. Christina Landhamer
and Véronique Gens are brilliant in the female roles, displaying a good contrast between the characters of the young Annchen and the bride-to-be Agathe.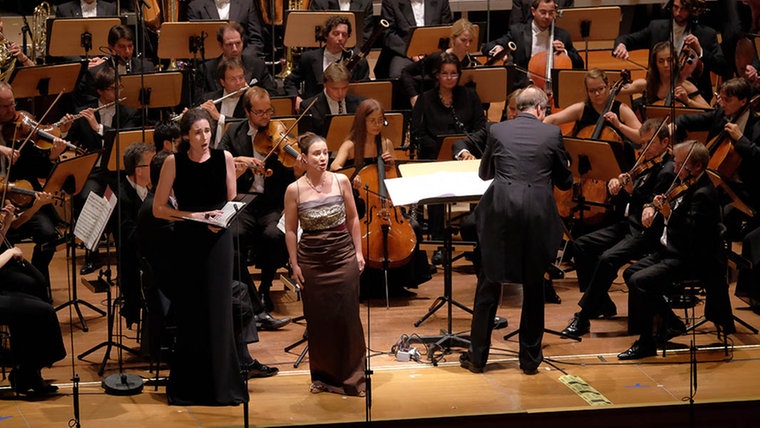 Conclusion: Musically a good one, but the concept was quite a failure. Loud applause with only a few standing ovations.