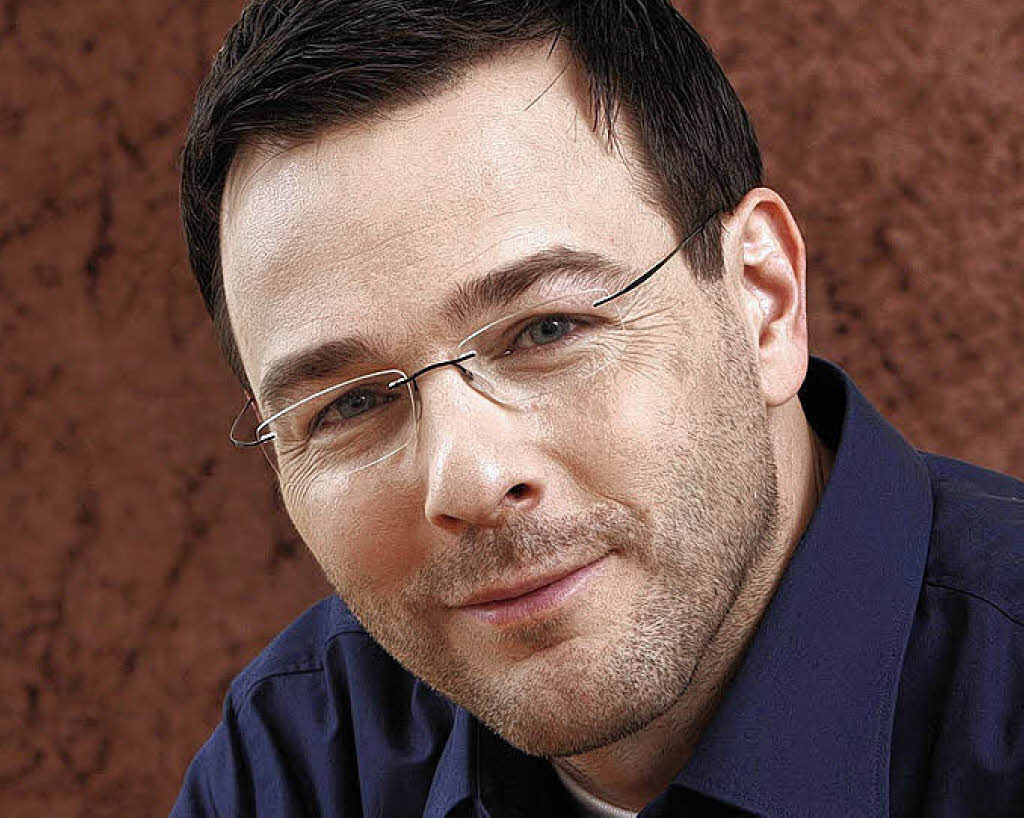 Andreas Scholl is one of the, if no THE, greatest living Countertenor in the world. And he is simply THE BEST in Germany.
To open their "A Night With..." concert series, where singers performed their personal or project songs without previous announcement of the program to the audience, Konzerthaus has picked Scholl. Which is a very good choice actually, because almost at the same time, Scholl will be releasing his new vocal-solo piano recital album with Tamar Halperin titled WANDERER. The album track list became our program.
The songs span from Mozart and Haydn to Schubert and Brahms. Almost all the songs are in German.
Wonderful, simply wonderful recital. For those of you, who know this thing called COUNTERTENOR that I'm talking about, then you must realize the heavenly joy and delight to your ears as you hear them.
I personally think, this kind of repertoire, outside of his usual Barock repertoire or his pop projects, suits Scholl really well. Simplicity and honesty shimmer from his singing.
A few interesting cuts: Schubert's "Das Tod und das Mädchen". It's just too 'cool' watching Scholl switching voice from the dark tenor "Death" to the light high voice of the "Girl". Another Schubert's piece "Du bist die Ruh" delivers you to heaven. Straight.
The Haydn pieces are also rare pieces and worth hearing by Scholl.
Very great recital. Halperin shines and serves as a very very excellent companion.